Interlocking pavers—or segmental pavement—are an innovative way to hardscape both residential and commercial properties. From uniquely designed patio spaces and retaining walls, to custom features and more, pavers have become an unquestioned resource for creating alluring, luxurious hardscaping.
For years, MSE Hardscape Design and Installation has been a leading expert not only on pavers themselves, but also in how to utilize them to the best of their abilities, to create exceptional hardscaping and one-of-a-kind features in both residential and commercial capacities. Whether you're interested in a functional retaining wall or you're seeking patio construction in Raymore or Kansas City, MO, we're happy to put our expertise regarding pavers to use for you!
Installing the very best in pavers
Though pavers represent a simpler way to create hardscaping than traditional masonry, it takes a tremendous amount of skill to be able to utilize pavers to their fullest. The installation process is actually quite comprehensive, with steps that include:
Planning
Preparing
Excavating
Installation of the base
Installation of restraints
Screening the bedding sand
Layering pavers
Cutting pavers
Compacting and setting
Finishing
Understanding the use of pavers is only the beginning! To make sure the finished product is beautiful, seamless and ready for you to enjoy, you're also going to want to make sure the proper pattern, color and paver brand is selected. And, thanks to the numerous brand names we work with, MSE Hardscape Design and Installation is happy to provide an extensive range of options from:
Belgard
Oldcastle
Miller Materials
Pavers for any hardscape
Whether you're expanding on an already gorgeous patio or you're looking for a sound way to create luxurious block walls in Raymore, MO, MSE Hardscape Design and Installation is here to offer you the very best in expertise when it comes to interlocking pavers, retaining walls, outdoor kitchens, and other hardscape designs. Contact us today at 816-318-8599 to learn more about interlocking pavers and their capabilities or to consult with a professional about your unique hardscaping needs.
Bullnose Paver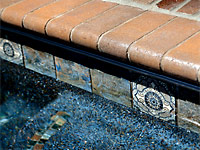 Cambridge Cobble®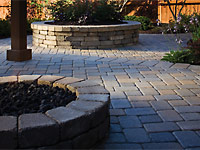 Dublin Cobble®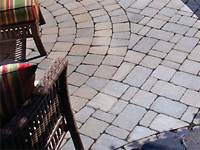 Eco Dublin®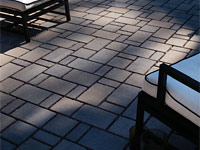 Holland Stone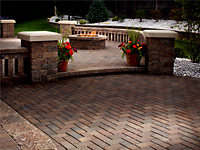 Lafitt™ Patio Slab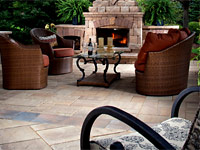 Mega-Arbel®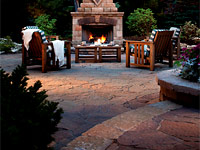 Mega-Bergerac®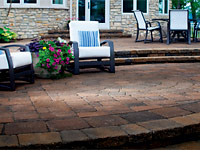 Mega-Lafitt™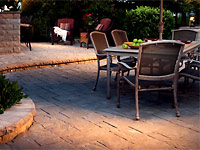 Old World Paver™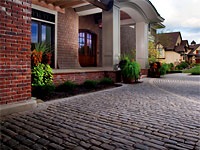 Subterra® Stone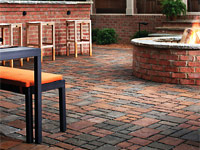 Turfstone™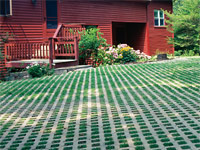 Urbana® Stone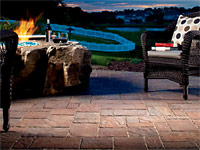 Aqua Roc™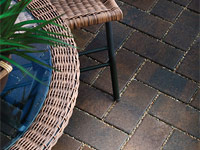 Bergerac®